Definition of Site Clearance
Posted by:
Admin
Tags:
Posted date:
25-10-2019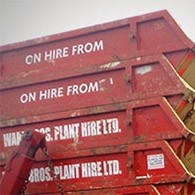 Definition of Site Clearance
Constructing a new road or car park cannot be done in a forest; therefore, we do site clearing which involves getting rid of the vegetation and surface soil on the proposed construction site. For better clarification, we break down the site clearance definition into several steps which include the following:
Clearing Vegetation
We start by remove vegetation in a specific order. First, we clear the undergrowth and leave tall plants such as trees. By clearing the undergrowth first, we enhance the working area for tree removal through creating space for more comfortable and safer work.
Next comes the tree felling which is not only dangerous but also requires a high level of expertise. We cut the trees in such a way as to leave stumps which we then remove using machinery. After stump removal, we concentrate on eliminating the roots since if they are left, they will decay and cause cracking of any concrete buildings on the site. Apart from trees and undergrowth, we remove any large stones and fill any animal burrows with clay.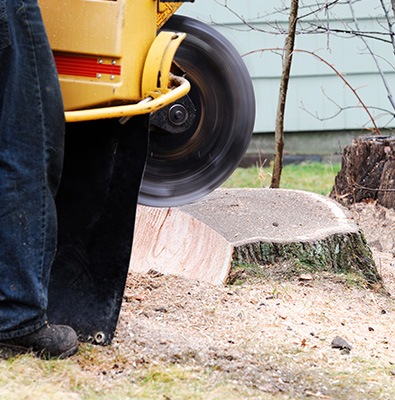 Clearing Surface Soil
The high presence of roots and other decaying materials on surface soil makes it an unstable foundation on which you can build. Therefore, after clearing the vegetation, we loosen, remove and transport the surface soil to where it can be of use. We then grade the new topsoil, prepare it for laying the foundation and then concrete application.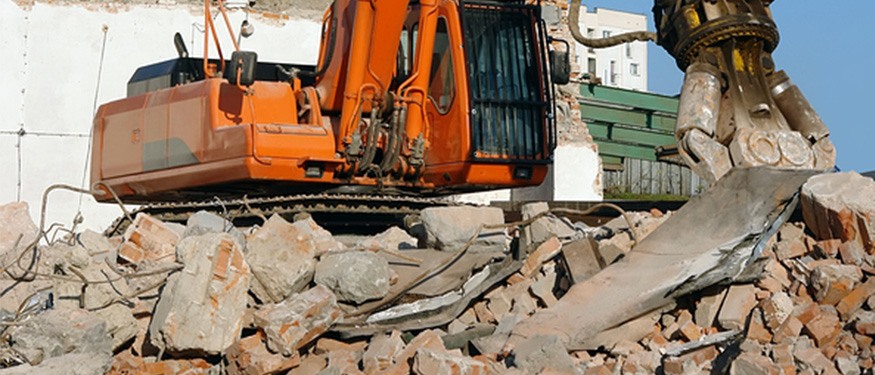 Why is Site Clearance Important?
Sitework entails prepping your construction site in readiness for the actual construction. Sitework goes a long way in preparing for your final structure to ensure it is not only safe and well-constructed but is also a safe and stable area. It entails:
1) Clearing & Grubbing
Clearing and grubbing involve removing all the different kinds of vegetation such as trees, shrubs and other plants from the designated construction site. The more the vegetation, the more the time you are likely to spend in this process. Further, depending on your location, you will have to consider the regulatory and environmental restrictions of the area.
2) Substrate Stabilisation
Once we remove the topsoil, the soil beneath needs to undergo a stabilisation process to ensure that your structure will not cave or shift in future, which can cause massive losses. Skipping this step, or doing a poor job will affect your building by causing it to have foundation cracks or other structural damages.
3) Shoring & Erosion Control
Apart from securing your structure for future purposes, you will need to take measures that no damage will occur during construction. Shoring and erosion control, therefore, protects your building from any effects of erosion, weathering or collapse which could put your equipment and workers in harm's way.
4) Excavation
Excavation involves removing excess rocks and soil from the proposed construction site. It entails a lot of work which only seasoned construction workers can handle. It also requires heavy machinery that demands a high degree of expertise to operate.
5) Drainage and Water Systems
Drainage and water systems are the last step in site work but for sure, not the least because it draws the line between a perfectly finished building and one with a poor drainage system. Water can harm your construction, and therefore a proper drainage system will ensure that any excess rainwater does not damage your equipment or your building by finding an alternative area for it to settle. You will also need to install an efficient water system to pump any wastewater and provide you with clean water.
---
Do You require a skip for site clearance?
At Ward Bros. (Plant Hire) Ltd, we have an unmatched capacity and capability to deliver high-end products. We uphold professionalism in all our dealings and our commitment to success prompts us to seek expansion opportunities for high-profit margins, continually. Feel free to contact Ward Bros. (Plant Hire) Ltd for any residential or commercial construction project for which you need professional input.
---