Emergency Commercial Skip Hire
Posted by:
Admin
Tags:
Posted date:
25-10-2019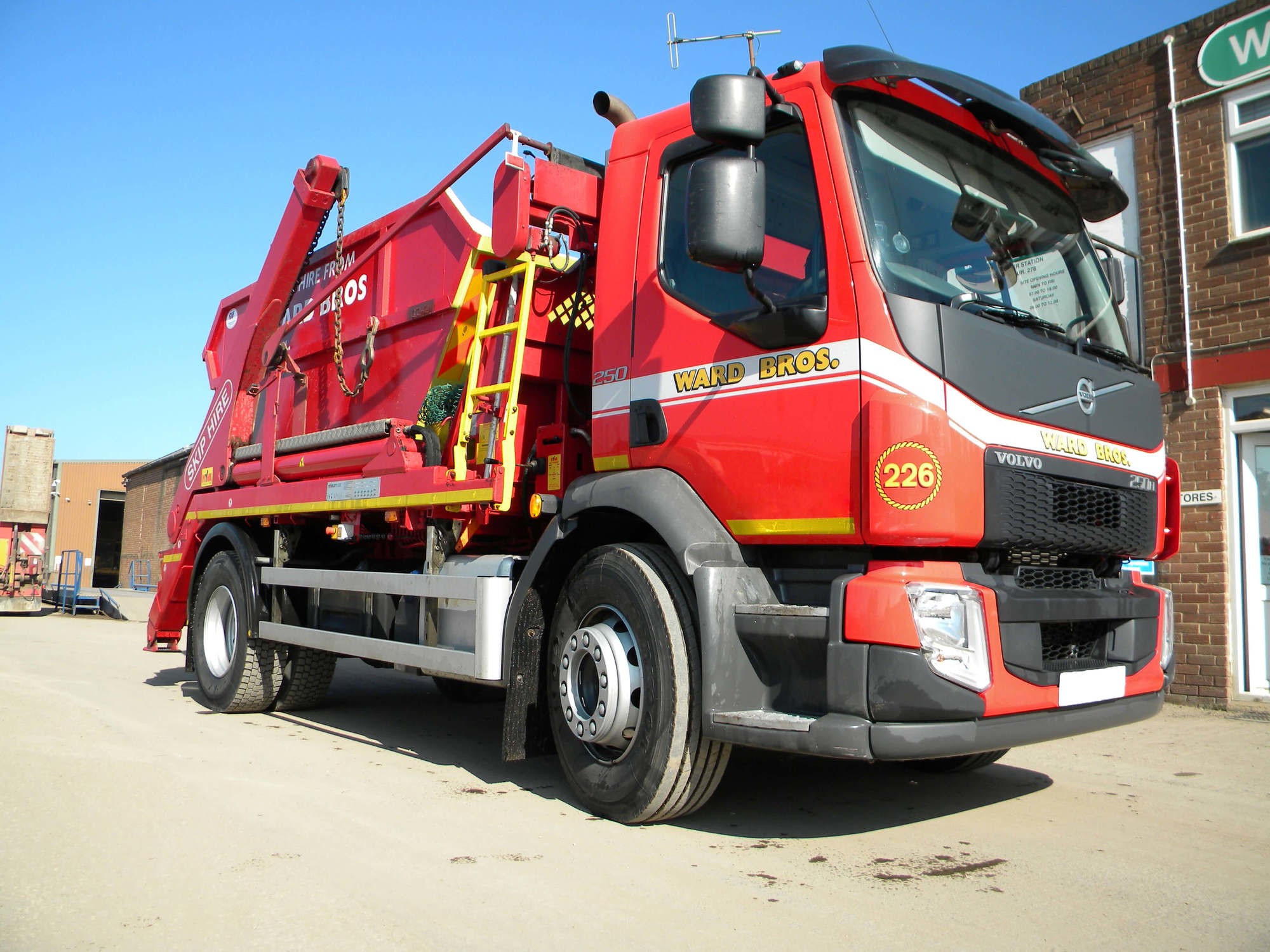 Commercial Skip Hire in an Emergency
Unplanned waste or emergency disposal issues can cause serious problems for you, your family and your property. You may have experienced damage due to flooding, fire or fly tipping and need to find somebody to help you with waste removal urgently. No matter what your issue, we will help you deal with your emergency waste disposal problems with our wide range of solutions and professional team.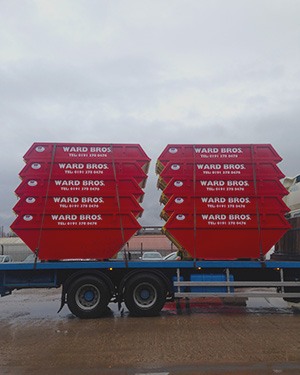 Fire Damage
Smoke damage, collapsed ceilings, and general spoilage of products in a commercial building or your home are all aftereffects that can be suffered due to a fire.
A massive amount of waste can be generated by fires, particularly large-scale ones, and the after effects can be devastating and lingering and need to be cleared quickly and efficiently.
To help you dispose of fire damage waste safely, our team will use state of the art equipment to ensure your site is properly cleared. Waste that is hazardous or irreparably damaged due to the fire will be removed by us safely and quickly which will help to minimise any further damage to your property. We also offer recycling of materials that can be re-purposed as part of our service.
Flood Damage
Our team will ensure that you can get on with life as quickly as possible, by ensuring that water damaged and flood-affected items are removed quickly from your home or business.
Flooding causes waste disposal issues which can include electrical hazards, ruined carpets and household furniture. The aftermath can be devastating, but our team of dedicated and understanding professionals will make a difficult time a little bit easier for you.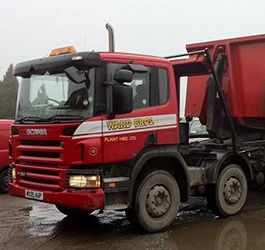 Fly Tipping Removal
This form of illegal waste dumping needs to be cleared as quickly and efficiently as possible; even more so if this is on your business site. Fly tipping causes immense damage as well as being an eyesore. The threat of contamination and devastation of wildlife habitats are real issues that need to be dealt with quickly to prevent further damage being caused to your property and the environment.
Our dedicated team of professionals have a wealth of experience in dealing with sites that have been affected by fly tipping. We clear the site safely by using professional, up to date equipment that will enable your land to become usable once more as well as giving you peace of mind that any damage has been minimised.

---
Do You require emergency skip hire?
Ward Bros. (Plant Hire) Ltd are here to help you with emergency skip hire for all of your waste management needs. Follow the link below to get a quote.
---