Why is Plastic Waste Recycling Important
Posted by:
Admin
Tags:
Posted date:
25-10-2019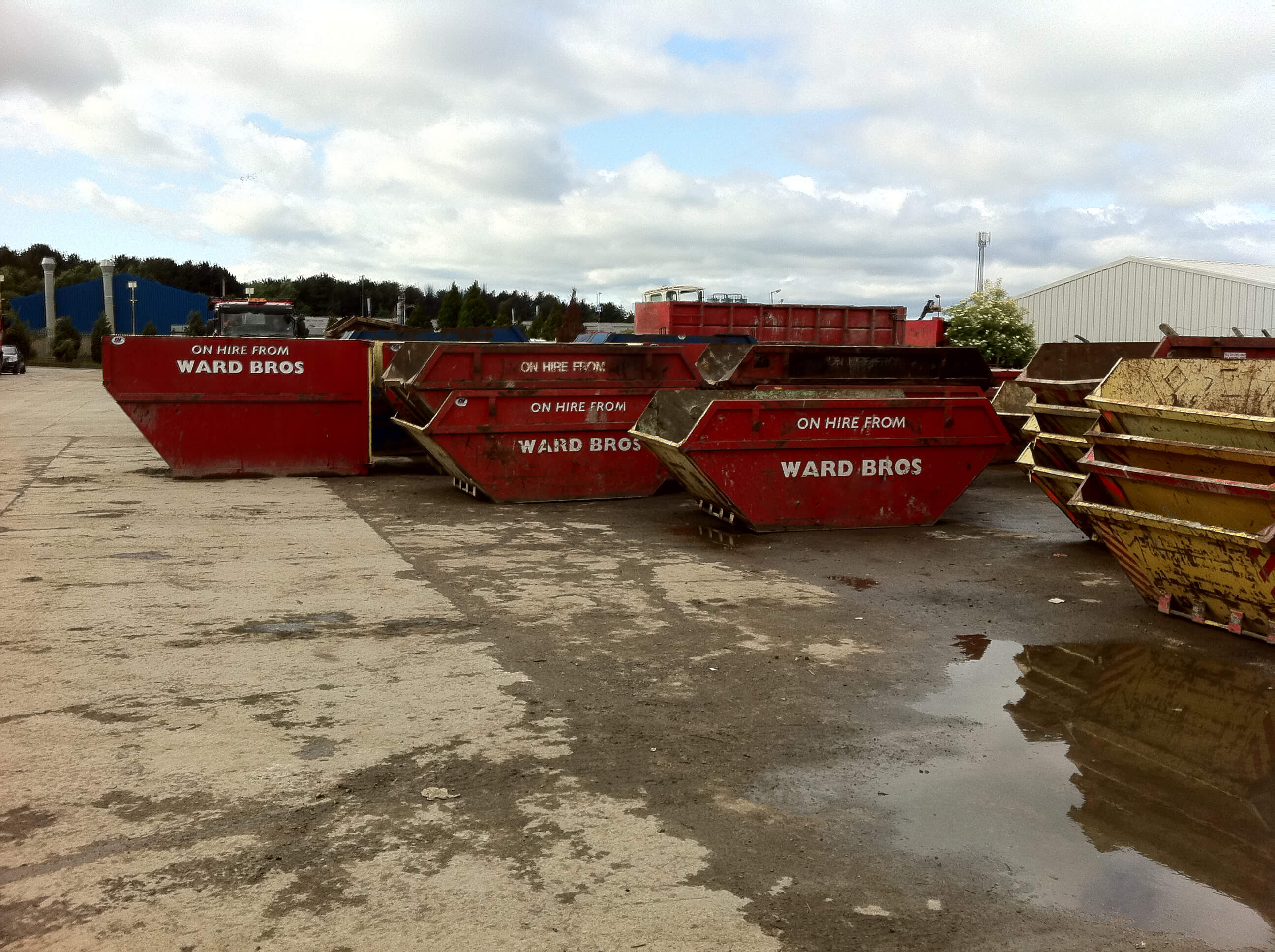 Why is Plastic Waste Recycling Important?
Plastic production is one of the biggest environmental issues today. A massive 59% of plastic production is caused by packaging. This equates to 2.2 million tonnes of plastic. Estimates say that 3.7 million tonnes of plastic per annum are produced.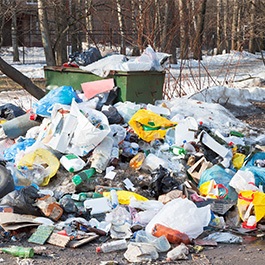 Accounting for around 1 million tonnes of plastic production is the grocery industry. Consumers used 9 billion plastic bags in the year 2014, which weighed a staggering 69,000 tonnes.
This brought about a law to implement charging for carrier bags to help track this issue. Since retailers began charging 5p per carrier bag due to the law change in October 2015, the demand for single-use plastic bags fell by 80%.
The European Commission's Circular Economy package has set a target which states that "55% of all plastic packaging waste is to be prepared for reuse or recycling by 2025".
Closed Loop Recycling
The process which uses post-consumer waste is Closed Loop Recycling. This involves collection and recycling of plastic waste to make products including turning plastic bottles into clothing as well as other products by turning the plastic into polyester.
Collecting and reclaiming materials from our waste stream is of value because they can then be used to make new products. Manufacturers, consumers and recyclers all need to come together to make this process work and be successful.
---
Do You require waste recycling?
Ward Bros. (Plant Hire) Ltd are here to help you with all of your waste recycling needs. Follow the link below to get a quote.
---
Why Recycle Plastic Products?
The rate of plastic recycling has increased over the past five years due to many factors, including retailers cutting back on the use of plastic packaging and more frequent collections of recyclable products. This has had a huge and positive impact on the decrease in plastic product usage.
Making new products from recycled plastics ensures they stay out of the landfills; 7.4 cubic yards of space in a landfill can be saved by recycling one tonne of plastic. Conservation of oil and other natural resources also occurs through the recycling of water bottles made of plastic. We are moving in the right direction, but a lot of work still needs to be done to make sure that plastic recycling rates continue to rise.
Reducing your plastic waste and ensuring our environment is not impacted is easy with our help. Call Ward Bros. (Plant Hire) Ltd to talk to us about the recycling services that we offer.