Site Clearance Recommendations
Posted by:
Admin
Tags:
Posted date:
25-10-2019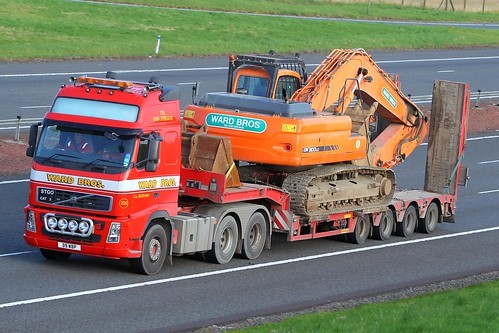 Site Clearance Recommendations
It's essential to clear the work site of dangers, hazards, and obstructions before any landscaping or construction can be done. To do so, thorough planning is required beforehand to meet the necessary criteria, safety regulations, and budget constraints. Site clearance constitutes the removal of waste, foundations, forestry, and hazardous materials.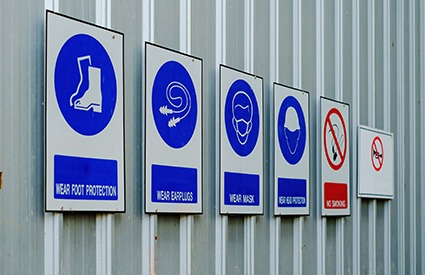 Before allowing construction on a work site to continue, proper signage must be displayed to warn personnel and supervisors of danger present in the area, such as falling debris or active machinery. All workers and supervisors present on a construction site are required to wear hard hats, and it may prove useful to purchase extras as spares or for guest use.
High visibility jackets are also necessary when working in low visibility areas and whenever heavy machinery is being used or driven.
To maintain budget and time limitations during construction, proper machinery and techniques must be utilised. To ensure you have the appropriate equipment, ask your contractor for advice and, if necessary, a demonstration of the aforementioned equipment or machinery. Never operate equipment or machinery without confidence in your abilities to utilise them correctly.
When clearing a work site to prepare for construction, a site clearance contractor or appropriate professional should be contacted to clear the site for you. This ensures the work is done efficiently while adhering to the appropriate regulations. The work site must be cleared of any rubble or vegetation with the potential to get in the way or pose a risk of any kind.
It's also important to contact a qualified professional to take care of the rubbish cleared from the construction site to ensure the disposal process is carried out correctly.
The clearance of a construction site will always warrant the need to dispose of rubbish. However, hazardous materials may also require removal alongside general debris and vegetation. It is essential to contact a qualified professional or agency to dispose of this hazardous waste to ensure the work site meets health and safety regulations.
Our team at Ward Bros. (Plant Hire) Ltd is qualified to clear every work site thoroughly and efficiently, while meeting every need you require. We clear both general and hazardous waste quickly in the safest way possible and guarantee that all work will be finished properly on time. We specialise in site clearance throughout Durham and deliver top-notch service at competitive prices. For further information about the services we offer, please don't hesitate to contact our qualified team at Ward Bros. (Plant Hire) Ltd today.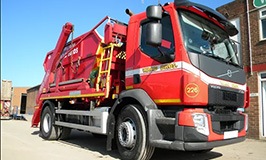 ---
Skip hire for site clearance
Ward Bros. (Plant Hire) Ltd are here to help you with Skip hire for site clearance. Follow the link below to get a quote.
---