Renovations And Clean Outs
Posted by:
Admin
Tags:
Posted date:
25-10-2019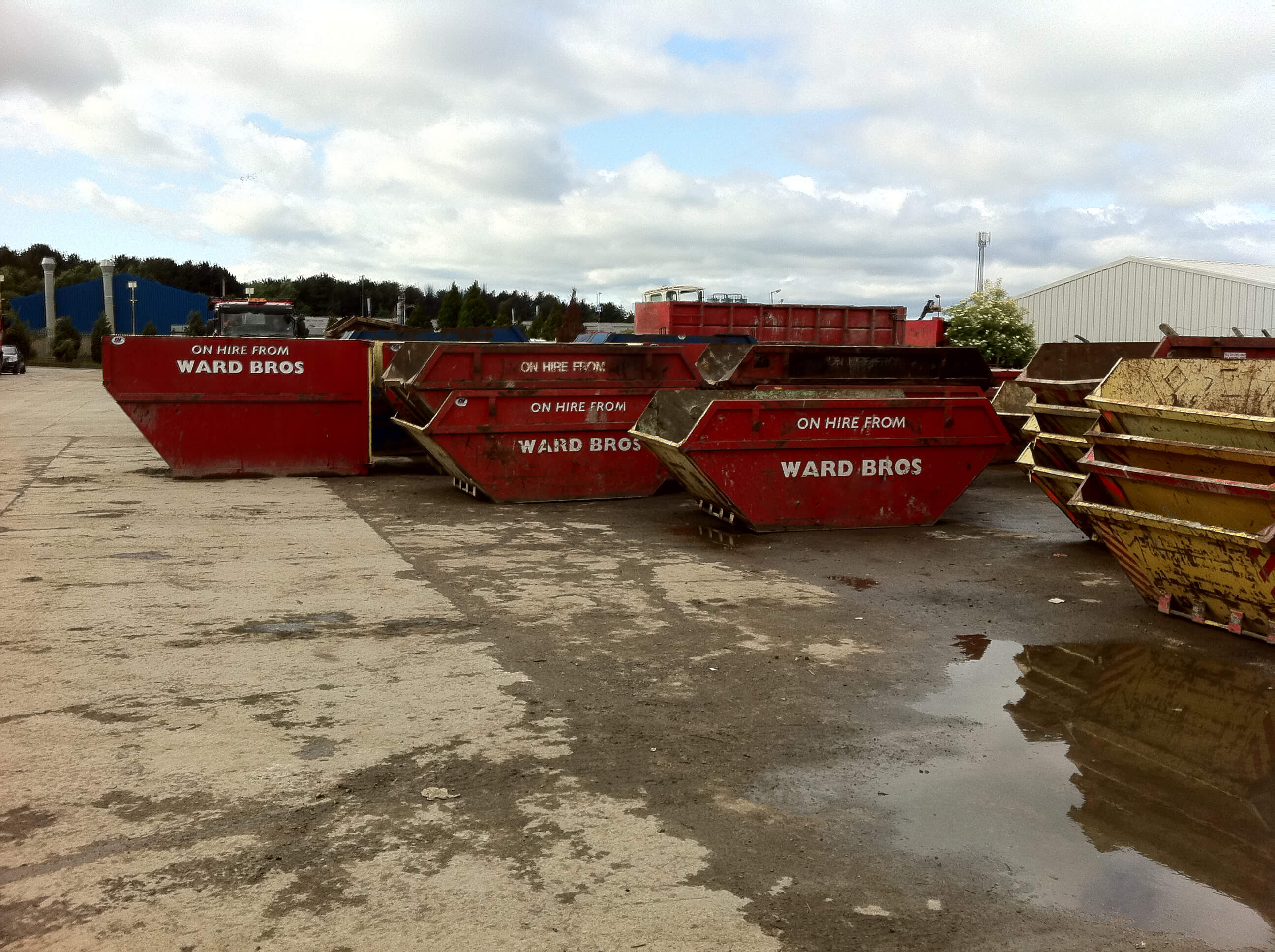 Waste Removal For Renovations And Clean Outs
Are you cleaning up a great deal of stuff from your residence? Or are you tidying up after a construction project? You might consider renting out a skip.
This will allow you to take care of a lot of things simultaneously. This will be much easier than hauling different products. The cost to rent out a skip can be tough to guess at. It is something home owners may assume is much more costly than it actually is.
Small Skip Rental Durham
Why wait for special collection days? Schedule a skip leasing for the time of your lawn clean-up project, instead of being forced to wait weeks or longer.
Yard Waste Skip Rentals: If you need a roll off skip for yard waste we can assist. Roll off skips are ideal for clean up projects that contain shrubs, turf, leaves, and branches.
Our roll-off containers are very carefully placed. They are used in accordance with the demands of your home or business and task. Roll-off containers are used in 6, 15, 20, or 30-yard dimensions.
Ward Bros. (Plant Hire) Ltd also gives non-standard dimensions as asked for. Please call us straight for information. Contact us today for roll-off rental rates and availability and allow us help you finish your project problem free.
Skip Removal County Durham
Whether you have one big bulk item or several, you could count on us. We have the tried and tested experience needed to pick it up and carry it - safely and properly.
Yard Waste
Waste Management Roll Off skips for the Biodegradable part of the general waste. These contain turf clippings, tree trimmings and various other vegatative issue.
Recyclables
Depending on the market, several parts of the basic waste stream might be reused. Use Waste Management Roll Off skips if they are separately divided.
General Waste
Waste Management Roll Off skips with Solid Waste. This includes garbage, refuse and rubbish. You can also add recyclable but not Special Waste and Hazardous Waste.