What is a Waste Carrier License
Posted by:
Admin
Tags:
Posted date:
25-10-2019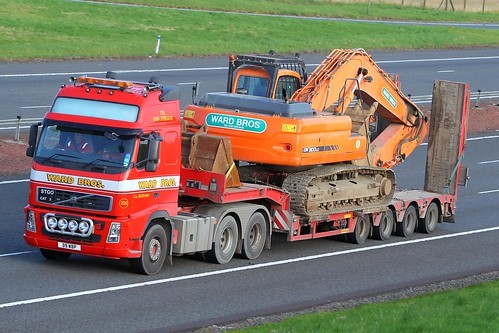 Waste is damaging to the environment as well as a person's health if it is not disposed of properly. Additional laws have been pasted to help protect the environment and make sure waste is disposed of properly.
One of the new regulations is the waste license. Anyone that has to transport or dispose of the waste material as part of their job needs to have a valid Waste Carrier License. Include in this licenses are carpet fitters that may need to dispose of old carpet, plumbers disposing of old equipment, landscapers removing tree and bushes, and other contractors that come in contact with some form of waste.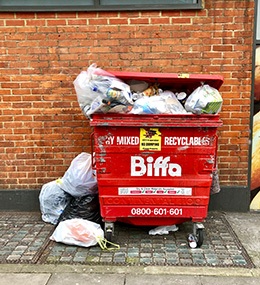 Who should be registered as a waste carrier?
Anyone that is looking to work as a waste contractor or in the waste industry needs to be registered as a waste carrier. This is required by the Environmental Agency. Construction works that work in transporting buildings, the demolition field, or the refurbishment of rubbish also need to be registered as a waste carrier. It does not matter if the waste is taken back to the company or a licensed disposal facility, the carrier still needs to be registered. Small businesses, partnerships, and larger companies have to make sure their workers are registered as well.
Ways to Register
Registering as a waste carrier is a simple process and does not cost a lot of money. The application can be found on the environment agency website via the link below.
All you need to do is download it, fill it out, and sent it in. Once you are registered, they will be given a license, a license number, and their information will be added to the central database. The registration will be valid for three years. After this time it can be renewed once an additional fee is paid.
Workers That are Not Registered
If a worker is employed in the waste field and they are not registered, this is illegal. If a worker gets caught, they can face criminal charges. The transport vehicle will also be seized. If there is a contract for work with a larger organisation, failure to comply will result in a breach of contract.
Disposing of Waste
The registration process is easy, and all contractors should have it. If you are a homeowner working with a company that will be removing waste from your residential property, be sure to ask them for the waste carrier license number.
A homeowner can also check with the Environmental Agency to see if a license is valid and in good standing. They can also call the Environmental Agency on 0870 850 6506. If a contractor is not registered, do not hire them. They may seem reliable, have a reasonable price, but they may leave the waste on the side of the road. The UK spends a lot of money each year cleaning up rubbish so hire a licensed contractor.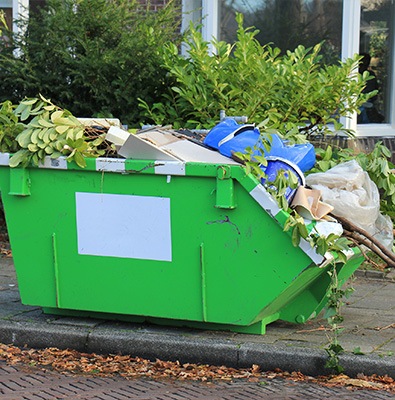 ---
Protect the environment by the way your waste is disposed
Ward Bros. (Plant Hire) Ltd are here to help you with all of your waste disposal needs. Follow the link below to get a quote.
---